Who is voicing Super Mario?
October 7, 2021
In late September, video game company Nintendo held one of its Nintendo Directs to bring the latest news in gaming to its fans worldwide. With new reveals and information covering previously announced titles, there was plenty to be surprised and excited about.
One of the biggest announcements was in regards to what is perhaps Nintendo's most iconic franchise, Super Mario. During the Direct, Shigeru Miyamoto, the creator of Super Mario, took to the stage to announce the voice cast of the upcoming animated film Super Mario Bros: The Movie. As many Super Mario fans know, Charles Martinet has been the voice of everyone's favorite Italian plumber for nearly 30 years, beginning back in 1995. However, during the announcement, it was revealed that Charles Martinet would not be reprising his role as Mario in the upcoming film. Instead, the voice of Mario will be portrayed by Chris Pratt of Guardians of the Galaxy and Jurassic World fame.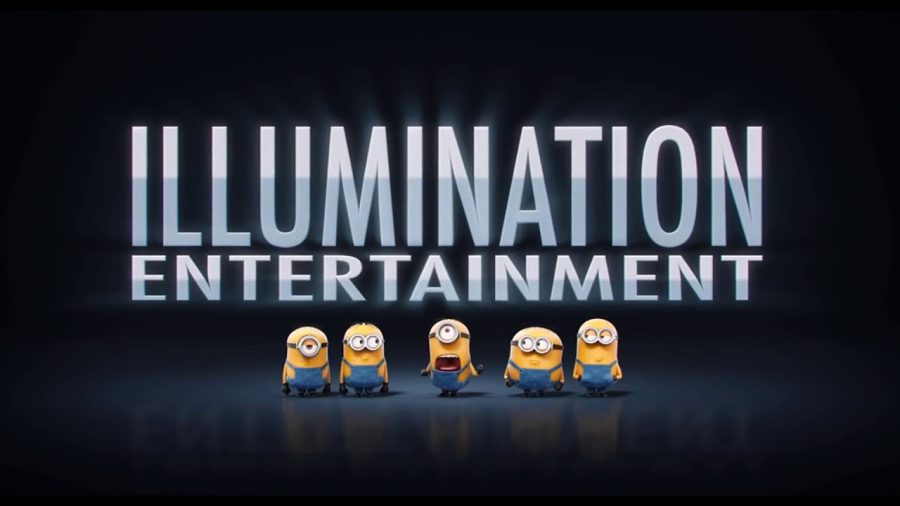 This announcement came as an astounding surprise, leaving many fans puzzled as to why such a decision was made. Looking at Pratt's cast of co-stars such as Charlie Day filling the role of Mario's brother Luigi, Anya Taylor-Joy as Princess Peach, Kegan Michael Key as Toad, Jack Black as the Koopa King Bowser, and Seth Rogen as Donkey Kong, among other names, it becomes clear that this Hollywood film is aiming for an all-star cast of big names to compliment the massive popularity of the Super Mario games. Fortunately, it was also announced that Martinet will be making a guest cameo appearance, so the man behind the beloved character has not been lost or forgotten.
One Century student expressed their thoughts on the voice cast, saying, "I think the casting is fine for the most part, but I would rather they hired actual voice actors instead of famous people. If he (Pratt) can pull off a Mario impression then no qualms from me."
A plethora of online video reactions have expressed a sense of amused bafflement toward Pratt, and much of the Hollywood casting, but ultimately coming to an overall acceptance of the choices, if only out of curiosity for how the performances will sound.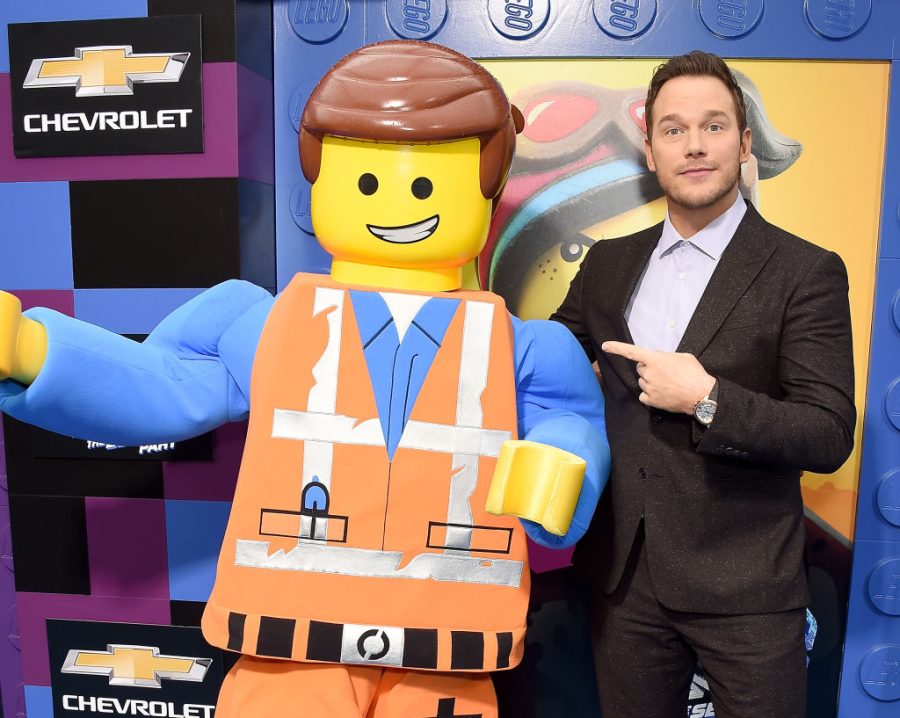 It should be noted that Pratt is no stranger to voice over work, having had the leading role as Emmet in 2014's The Lego Movie; and the role of secondary protagonist, Barley Lightfoot, in Disney and Pixar's animated film Onward. But with Mario's distinct and beloved voice, the primary concern with Pratt is if he will be able to give a proper Mario performance.
Super Mario Bros: The Movie is being produced by the animation studio Illumination, who are the creatives behind films such as Despicable Me, Sing, The Secret Life of Pets, and more. Only the movie and casting have so far been announced and no trailer or scenes of what the film may contain have been shown. For now, fans will just have to remain cautiously optimistic that Pratt will do the role as Nintendo's mascot character justice.
Super Mario Bros: The Movie is set for a release date of December 21, 2022.