October 27, 2021
Based on a student recommendation from our century...
Restaurant Review: El Pariente
October 12, 2021
I felt meh about cooking last night, so the crew...
October 7, 2021
In late September, video game company Nintendo held...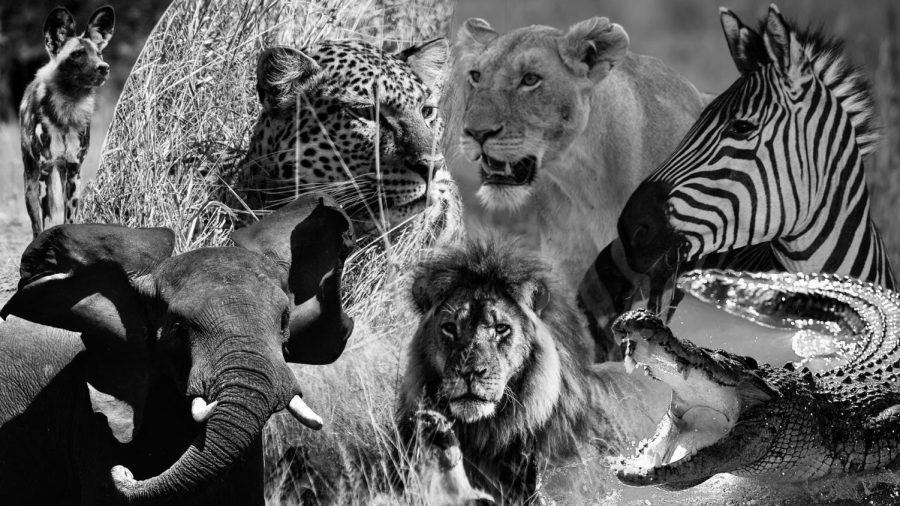 Located in Southern Africa, Zimbabwe is known for its breathtaking landscapes and variety of wildlife. Home to some of the most popular wildlife conservation parks in Africa,...