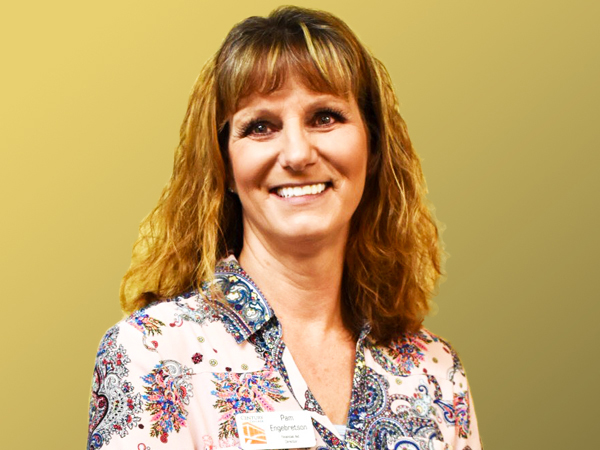 President Biden has extended the federal student loan forbearance enacted by the Trump administration to September 30, 2021. This forbearance means that there is a repayment pause on student loans with no interest or penalty....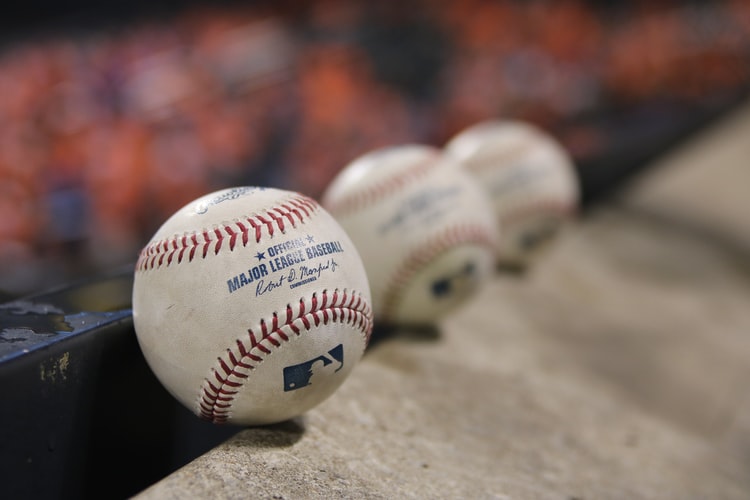 Carter Perteet, Staff Writer
April 5, 2021 • No Comments
The greatest show on dirt is just around the corner. With the barrage of wind chill warnings, I'm just ready for peanuts and crackerjacks. Your Century Ducks baseball is back...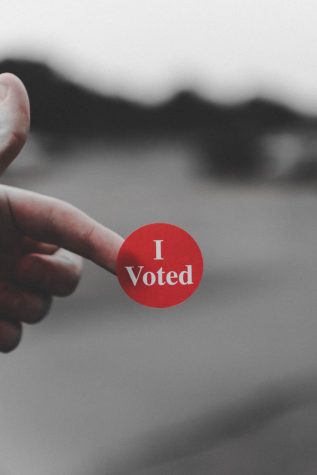 The Student Vote Facing Unprecedented Challenges
October 21, 2020
Deserted college campuses, targeted voting restrictions,...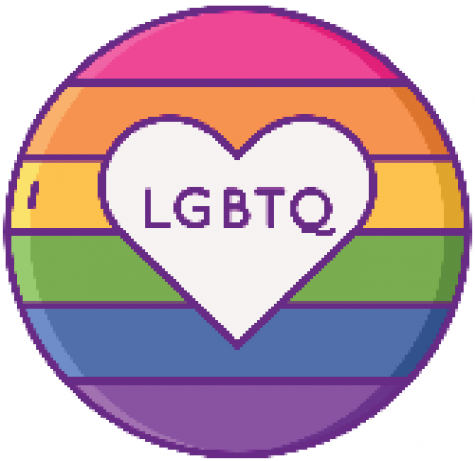 Harassment Policies at Century
March 12, 2020
As I entered a college setting, an environment predominantly...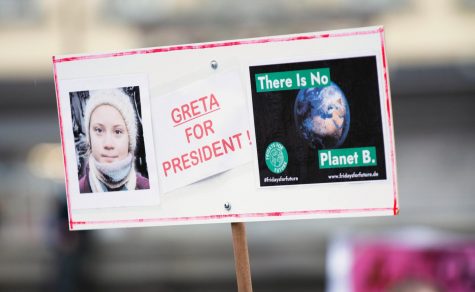 Greta Thunberg is Waking the World Up
December 17, 2019
Greta Thunberg, 16, is an activist from Sweden whose...
Loading ...