October 27, 2021
Based on a student recommendation from our century...
Restaurant Review: El Pariente
October 12, 2021
I felt meh about cooking last night, so the crew...
October 7, 2021
In late September, video game company Nintendo held...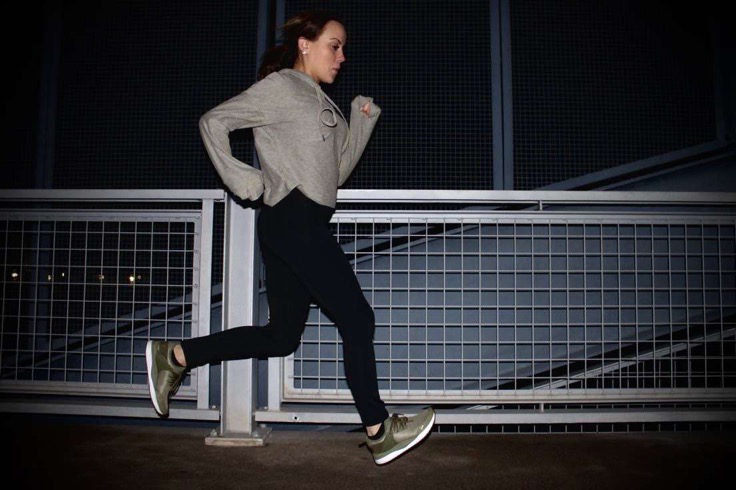 I've been a runner for a little over half a decade. Which seems like a long time until you realize it's only a fourth of a score. But all the same. I don't recall why I started running. I never had an issue with weight...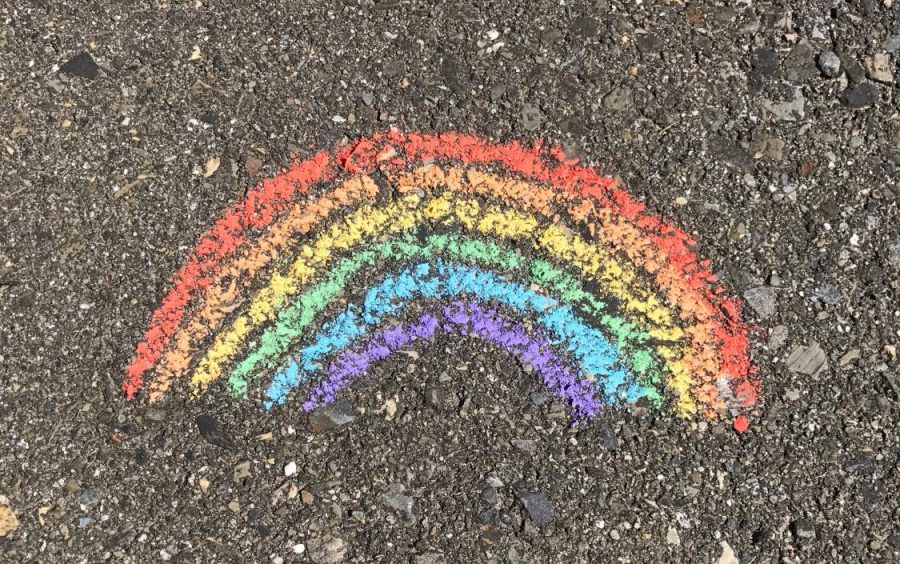 Davis Leaf , Editor-in-Chief
March 12, 2020 • No Comments
As I entered a college setting, an environment predominantly ran and attended by adults, I expected each individual to behave as adults. For a majority of my time here, this...