October 27, 2021
Based on a student recommendation from our century...
Restaurant Review: El Pariente
October 12, 2021
I felt meh about cooking last night, so the crew...
October 7, 2021
In late September, video game company Nintendo held...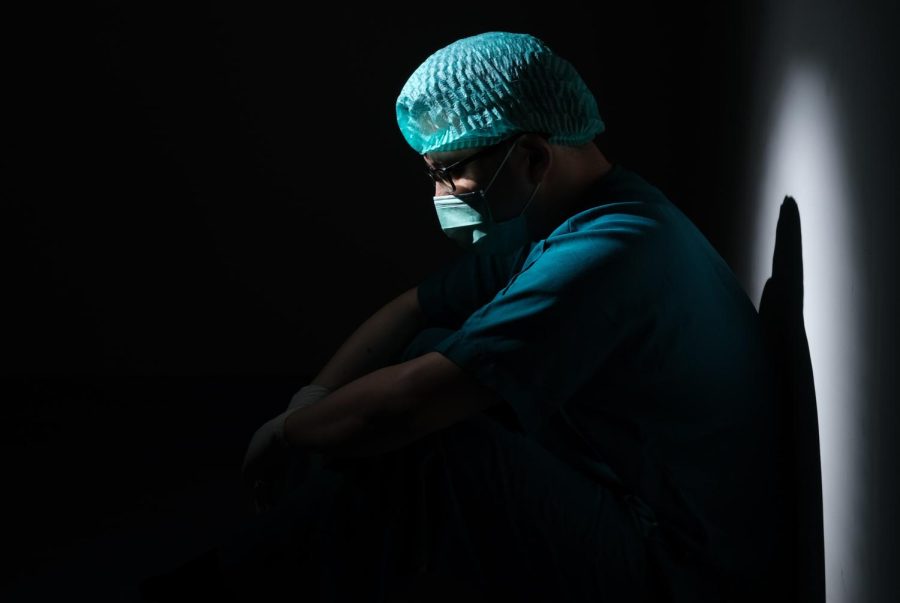 Full: the status of almost all psychiatric emergency and inpatient rooms. Psychiatric hospitals are overloaded with patients. In the emergency rooms, people sit in the halls,...