Century's Playhouse Presents: "The Wolves"
An Exciting and Illuminating Performance
This fall, Century's own Theatre Program welcomes you to their latest production, "The Wolves," a unique exploration of identity, life struggles and passion centered around a teenage girls' soccer team.
"The Wolves" centers around a cohort of female soccer players as they struggle with life issues in between their soccer performances. On the surface, the show is about soccer, but it tackles much more than just the sport itself.
According to Stage Manager Christopher Goddard, the play explores darker aspects of identity, especially issues related to exploration of self at a young age. Goddard, who has previously acted in "Dog Sees God," the controversial reimagining of Charlie Brown which Century performed last year, stated that while both "The Wolves" and "Dog Sees God" explore young adult identity, "The Wolves" tackles it in a more direct fashion. The play explores themes such as eating disorders, sexual identity, and as Goddard puts it, "Real life issues…average American teen life."
Goddard said that the show is much more "character driven vs. actor driven," which he finds exciting.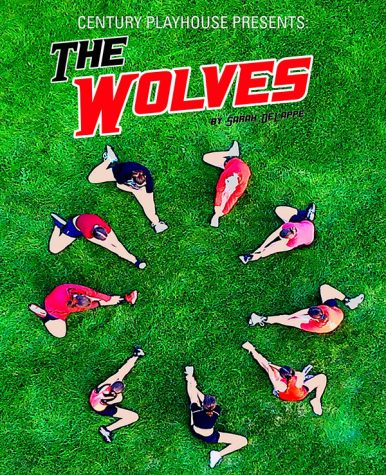 One unique thing about "The Wolves" is the specificity and free roaming nature of the narrative. The play is structured very tightly, with each scene being a week in the narration of the story. Paige Vaillancourt, an actor in the production, says that each scene begins with the characters doing stretches and discussing various issues and plot points in a very loose sense of the term, forming more of an expositional narrative than a specific and linear progression. Vaillaincourt says this is one of the most challenging aspects of the play, because of the specificity involved.
Something else that is challenging is that the dialogue often overlaps with multiple characters and conversations happening all at once between different sets of characters. According to Carlos Andrews, the Assistant Stage Manager, there was also a challenge of keeping the dialogue in order because the lines can be similar at times.
What seems to be universally accepted is that the themes of the show are highly relatable and provide insight into the more difficult aspects of teenage life, especially amongst girls.
According to Vaillancourt, there is one scene in particular that left her with an emotionally strong impact involving a heated discussion that quickly becomes volatile. "Life sucks sometimes," she said. "Sometimes things just happen. Whether you want them to or not, they are going to happen, and it sucks. Sometimes it rocks, too."
Leave a Comment
About the Contributor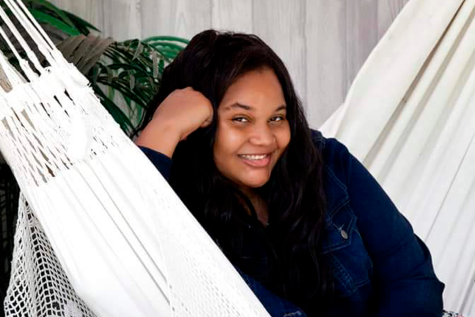 Kaylin Baker, TCT Photographer
Hello! I am Kaylin, a photographer for Century Time. This is my second year on the team and second year of being at Century college. My major is photographer...