Caring for others through gestures
November 18, 2022
Editor's note: Condensed from the original article
Gestures are defined as hand motions that emphasize a speaker's point of presentation to an audience communicating their thoughts like telling an inspirational story with a certain sentiment or attitude. Gestures can also be defined as non-verbal, different forms of language aside from speaking, or tone of voice in expressions (Merriam-Webster). There is power in having different communication tools. Gestures are not limited to what you express with your hands, but what you can do for others.
Caring for others is something that humans do daily. We routinely make kind gestures towards other people; Furthermore, humans extend kind gestures to more than just people; for example, many have pets at home that they care for. These kind gestures are the actions we take to show we care for others – human or not. The first gesture we see every time we meet someone is facial expressions. Facial expressions can portray a multitude of emotions. Smiling is one of the best ways to create a warm environment. One other obvious gesture is body movement and/or posture. It is important to show others how you carry yourself. A slumped, arms crossed, shoulders heavy posture can indicate a sense of disdain for the environment someone is in; contrarily, expressive hands and a straight back can show that you are genuinely interested. Some other important gestures may be direct eye contact, a strong handshake, how far away someone is, and how you speak. There are too many gestures to list that are important to us in order to communicate and improve the community.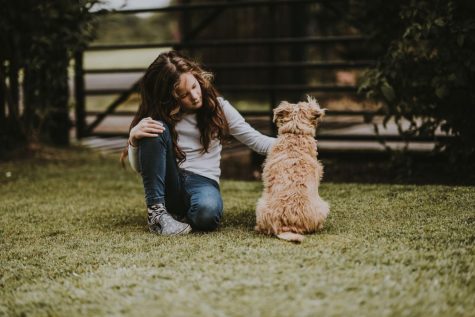 How I care for others and help the community is by working as a Certified Nursing Assistant. I help the elderly in nursing home facilities with their activities of daily living, and I help them function and help them meet their goals until their end of life. I have provided memory care for numerous elderly patients every year. The hardest thing I go through is watching some residents decline further within such little time, especially after somebody has a nasty fall. The residents I worked with lose the ability to walk, and they progressively lose the ability to be able to dress and feed themselves.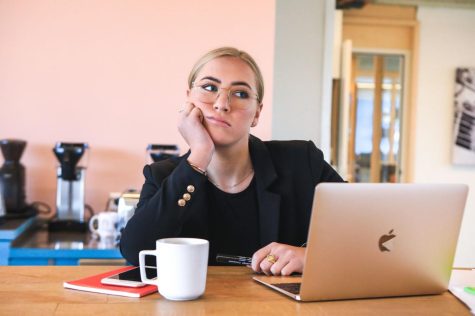 Caring for others through gestures can take on through other settings besides work. Century College students help each other stay on track and give each other advice when absolutely needed. Cathy Crea assigned her students an introductory paper about classmates introducing each other to one another, and we had conducted a brief interview in class with whoever students were paired up with. Some students had little time left to conduct the interview, thus phone numbers were exchanged, and people had to text each other outside of class to complete the assignment. As we conducted this project, everyone was able to learn about each other. Simon, another student, and I gave each other a lot to work with. You could say that we texted each other an entire paper full of bullet points of our life stories. There was a lot of things said, and after the interview and periodic texts throughout the week, we managed to write a successful introductory to our classmate paper and post it on the Century College D2L discussion board. Getting paired up with a wonderful partner in class not only helped me in writing this successful paper, but I acquired an amazing friend I could talk to and text at any time of day.
As a community, we have to lean on each other for support.