Club Spotlight: International Student Club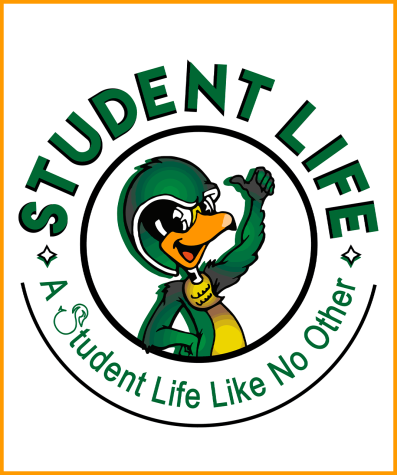 The International Student Club is one of the greatest clubs that Century College has to offer! This club started to accept members in 2015 and has a long history of supporting international students from all countries.
David Mekala, the founder and club advisor, states that he started this club for his passion to help international students on their journey to feel at home. As he was an international student himself, Mekala ensures that members do not feel out of place, but at the same time, feel like they never left their country, and make them feel comfortable.
One of the many benefits of this club is the rich cultural differences as well as the connections that members will have with other similar cultures. Students from multiple countries join: some are from Nigeria, Tanzania, Ghana, South America, Mexico, Pakistan, United Arab Emirates, and Saudi Arabia. An important thing about this club is that there are no requirements to join; even if you are not an international student, you are still welcomed just like any other member.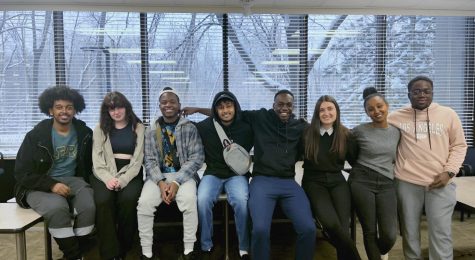 One of the great projects that this club is working on is collecting all currency from the world and presenting it in the Lincoln Hall! Mekala says that his love for helping international students started when he came to America as an international student and got tons of help from different Americans. Therefore he decided to also help international students, and his wife also helps with club activities.
The club does many activities together: some are games and pizza, celebrating Diwali dinner together, bowling games together, picnics, movies, and barbecues at the club advisor's house, not to mention the other holiday gatherings as well.
"
I can feel the energy and passion he has for this club"
Mekala says, "After Covid, the participant rate has lowered significantly, and I hope to welcome back everyone, and I hope that participation increases steadily." As I end the interview with him,
I believe this is an awesome club with an awesome advisor. As I was talking with him, I can feel the energy and passion he has for this club. Another important thing he repeatedly mentioned while I am writing this article is to never say that this is his club, but this club is for every member and international student. This just shows how much support you will be getting in this club. And dare I say that this should not be called a club but instead a big supportive family!
If you are ever interested in joining this club, just ask around or go to the club center on the 1st floor of the West campus and ask them whatever questions you have!
Leave a Comment
About the Contributor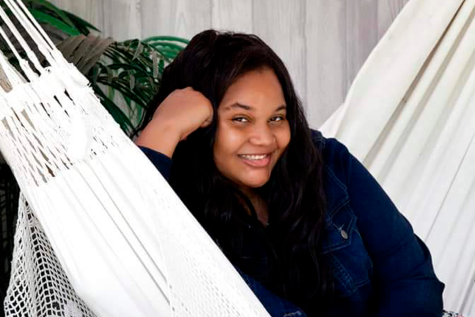 Kaylin Baker, TCT Photographer
Hello! I am Kaylin, a photographer for Century Time. This is my first year on the team and first year of being at Century college. My major is photographer...