Cup and Cone review
If you have ever driven down Highway 61 through the downtown of White Bear Lake in the summer you have probably seen the crazy long line to Cup and Cone. Personally, I believe this is a White Bear tradition. Cup and Cone is a small ice cream and submarine shop established in 1973, making this its 50th year! They serve a variety of shakes, malts, sandwiches and ice cream cones. Every couple of days they have a new flavor of the day and a "Dole Whip" flavor for non dairy customers.
I went to Cup and Cone on a nice 25 degree day. (Great for ice cream!) I got a 6-inch turkey sandwich and a peanut butter banana shake. I had seen earlier online that they were having a "Buy a sandwich and get a small shake or malt for free." So obviously I had to use that deal. They also offer pretzels, hot dogs and potato salad. Brain Lewis from The Century Times stated, "The hot dogs are super good!"
The atmosphere is also something I like about Cup and Cone. Whenever I come here, I am greeted with smiles and people happy to answer any questions. Usually upon arrival, there is quite a long line, but don't worry: it goes by quickly! An anonymous worker told me, "My favorite thing about working at Cup and Cone is the environment. I've met a ton of good friends through Cup and Cone. It is not a very stressful job because you're constantly laughing and meeting new people." From hearing this, it makes me believe that it's not only the workers who make the experience one-of-a-kind, it's the customers too.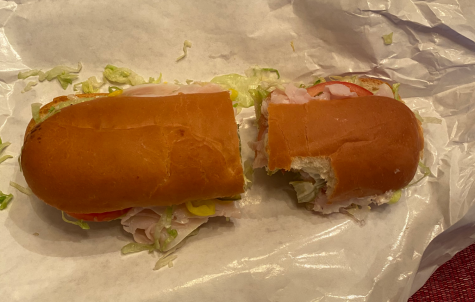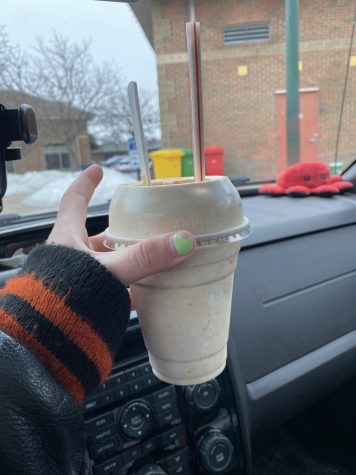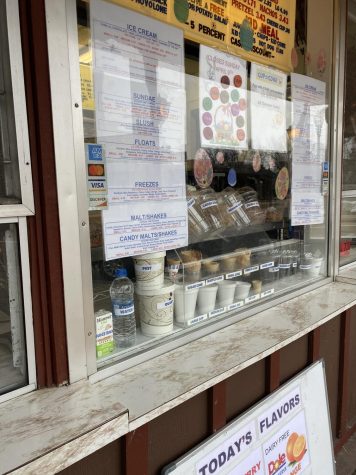 Overall, the place comes off as just an ice cream shop, but the sandwich was very good. My brother Benny told me, "I enjoy walking to Cup and Cone after school." Everything on my sandwich tasted fresh, and I would even rate it better than Subway! They had an even ratio of meat and cheese to veggies, which I loved. The shake I had was something I have never tried before but I liked how you can tell that real peanut butter and bananas were used. To me, I enjoy having the real chunks of banana at the bottom that I can eat! I would give my meal an 8/10.
View Comments(1)
About the Contributor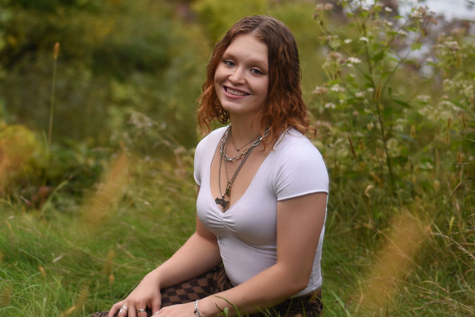 Isabelle Barger, Writer
Hi! I'm Izzy Barger and I currently am a senior in high school at White Bear Lake. I currently help write and edit articles here. In my free time I enjoy...