Issues with Water Gremlin continue to threaten White Bear neighborhoods
November 26, 2019
With the concern and worry of environmental hazards and pollutants of today, it is not too much of a surprise to see anymore. The crisis of pollution hitting home always hurts more and is a lot more drastic of an issue. Recently the Water Gremlin Company, locally located in White Bear Lake, has been ordered to cease operational actions to a certain "TCE solvent." The Minnesota Pollution Control Agency (MPCA) in late August deemed that it was unsafe to use, especially because of the surrounding communities and neighborhoods located close to Water Gremlin's location.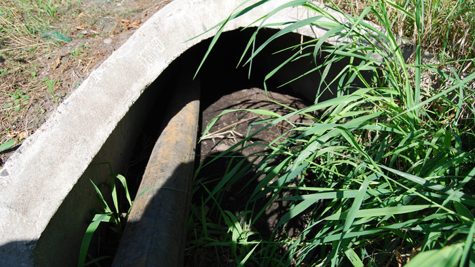 This would not be the first run-in between the MPCA and Water Gremlin. According to the Minnesota Pollution Control Agency, earlier this year the MPCA and the Minnesota Department of Health (MDH) dug deeper into a report of Water Gremlin using an industrial solvent that was referred to as "trichloroethylene (TCE)" and how the city of White Bear was being exposed to it. At the end of the findings, they also found that for about 15 years, Water Gremlin had failed to report accurate emission information. In addition, they failed to follow their company's permit and were releasing TCE chemicals at levels higher than the MDH's healthy limits and exposing it to the surrounding neighborhoods.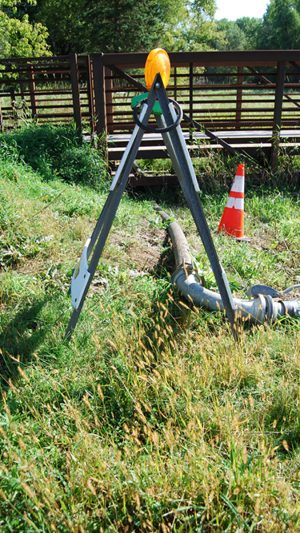 This is a huge problem for us because it means there are a lot of bad chemicals in the air we breathe and are unsafe for younger children, as well as the side effects from being exposed to the chemicals. Locally, this is an issue because it is reducing the quality of the air we breathe. Being smarter ethically with certain chemicals and the effects on us and our environment would help.
It is important to know that these things are going on as they affect us and future generations. If we want to live in a clean and healthy world, we need to take the time to think about how our decisions impact our environment, as well as the overall necessity of it. Our efforts could go a long way to preserve this beautiful planet that we live on.