Harassment Policies at Century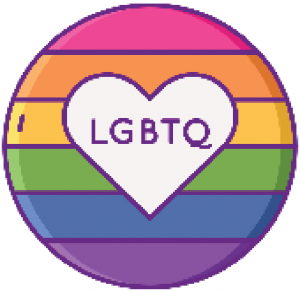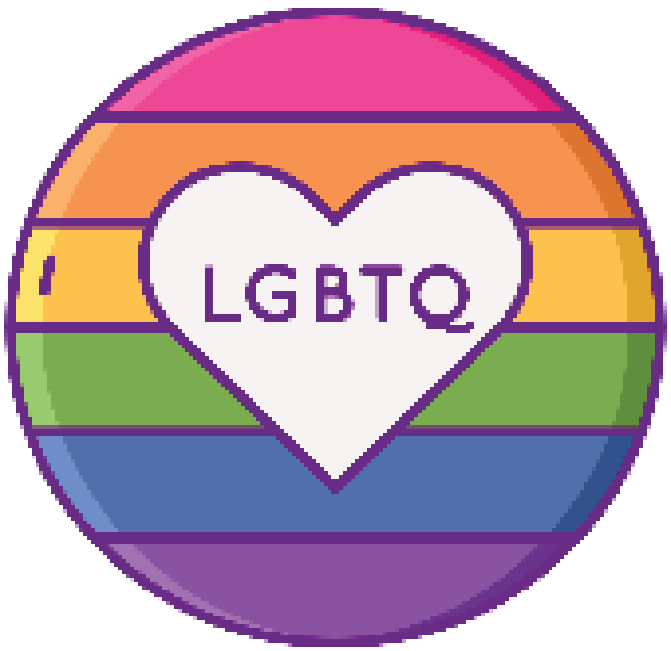 As I entered a college setting, an environment predominantly ran and attended by adults, I expected each individual to behave as adults. For a majority of my time here, this has been my experience. Recognizing the maturity displayed by the attendees here at Century College has been nothing short of refreshing, however, we can't be so naive to not acknowledge when students, or even potential faculty, are behaving unjustly.
I believe it is a firm yet fair right to give people the benefit of the doubt, but in the case that individuals are possibly expressing harmful views, understanding the margins of free speech and harassment is essential.
"We are an institution of learning, and learning doesn't happen if people don't feel safe"
stated by Director of Student Life and Title Nine coordinator Jenn Rassett. While it is fundamentally important that each individual in a college environment feels safe and secure, it is equally essential that such individuals do not feel restricted. According to the Minnesota State Board Policy: Student Rights and Responsibilities, students are granted the freedom to learn, express themselves, and associate themselves with campus organizations. Such rights exist for as long as they don't conflict with the Minnesota State Board Policy: Equal Opportunity and Nondiscrimination in Employment and Education. While Century College encourages free speech, it also discourages harassment of any sort. For many, the distinguishability of free speech and harassment can be a little interchangeable, but it is a sole fact that discrimination is not tolerated, and Century has notarized safeguards in place to prevent these actions from happening.
It's a sad fact that in this predominantly adult setting, harassment and bullying still exist. On the surface, both terms may seem like the same thing as both involve power, control, harmful acts, and the victim struggling to prevent the happening, but one thing differentiates them. The National Bullying Prevention Center along with Minnesota State Board Policy 1B.1 state harassment as targeting someone with hostile intent based on a protected class. Protected classes include, but are not limited to, race, religion, color, age, disability, sexual orientation, gender identity, or national origin.
A recent example of harassment on Century campus involved the LGTBQ+ Center in which a group of perpetrators removed posters advertising their club. According to Century Student Dani Morrison, the excuse given for such an action was the flyers
"did not have Century notations on the posters."
The perpetrators go on to suggest the LGTBQ community to be responsible for their
"rights and free speech being taken away"
according to Morrison. While freedom of speech could justify such verbal expression, going as far as removing posters from a protected classes' sanctuary, without authority being given, speaks unsubtle discrimination.
I spoke with Jenn Rassett about this alleged incident. Due to the Family Educational Rights and Privacy Act (FERPA), Rassett could not provide any details on it but rather directed me to the resolutions in these circumstances. Layton Hernandez, a Life Graduate Intern who attends The University of St. Thomas offered his solution. He directs those feeling threatened or discriminated against to go to the bottom of the Century Website under Public Safety. In that link you'll be offered a list of options for reporting an incident. The Safety Administration will discreetly determine how to proceed from there.
It's a discouraging reality to realize that discrimination, harassment, and hazing still happens in an adult institution of learning. While our education system may have protective and preventive measures for such intolerant behavior to take place, it's ultimately a moral responsibility of students to stand up for those on the receiving end of harassment.
Leave a Comment
About the Contributor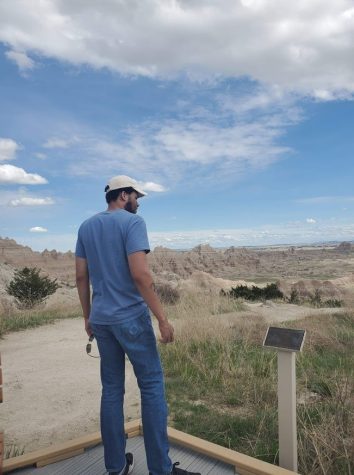 Davis Leaf, Editor-in-chief
My name is Davis Leaf. I am the Editor-in-chief of The Century Times and a student at Century College. I have an insurmountable passion for movies and...