Black History Is American History: Madam C.J. Walker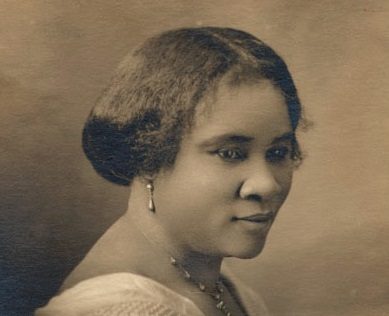 Editor's note: This article is the third part of a series, Black History Is American History, by Kiarra Ballard. Each day in February, we will publish a new entry in the series, focusing on an influential Black figure from history. You can find all of the entries in this series here.
Madame C.J. Walker, originally Sarah Breedlove, was born on a large plantation just outside of Delta, Louisiana, on December 23, 1867.  Sarah, who was her parents' fifth child, was the first in her family to be born free. Her parents, Owen and Minerva, had been slaves but were freed due to emancipation.
She worked as a cotton picker up to the point when she became successful and rebranded herself as Madam C.J. Walker. After losing her own hair due to a scalp condition, she conceived the idea for a product line designed for African American women. She spread awareness of her brand by touring the nation and giving lecture-demonstrations. Eventually, she founded Madame C.J. Walker Laboratories to produce cosmetics and train sales beauticians.
Because of her business intelligence and understanding of the economic world, she was one of the first women in the United States to earn a million dollars on her own. She was also well-known for her charitable work, including her contribution to the development of a YMCA in Indianapolis in the year 1913.
Sources:
Leave a Comment
About the Contributor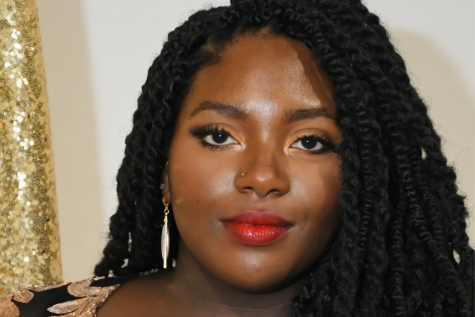 Kiarra Ballard, Writer
Kiarra is a Computer Science major pursuing the creative writing certificate. When not writing or reading, she can be found patching holes in her curtains...