Black History Is American History: Miles Davis
Editor's note: This article is the ninth part of a series, Black History Is American History, by Kiarra Ballard. Each day in February, we will publish a new entry in the series, focusing on an influential Black figure from history. You can find all of the entries in this series here.
On May 26, 1926, in Alton, Illinois, the world was introduced to Miles Dewey Davis III (1926 – 1991), the son of a successful dental surgeon and a music instructor. Davis was raised by his loving and encouraging middle-class parents, who first taught him to play the trumpet when he was 13 years old.
Davis left Illinois for New York City in 1944, where he eventually enrolled at the Juilliard School. He met the artists who would provide the foundation for bebop, a rapid, improvised type of jazz instrumentation that characterized the contemporary jazz period, while performing at these venues.
Davis developed a heroin addiction in the early 1950s,  but was still able to record sporadically. A year after Davis performed "'Round Midnight" at the Newport Jazz Festival and was signed to Columbia Records.
In the 1980s, Davis continued to explore new musical territory, eventually releasing a whole new album in 1986 called Tutu. The record, which used synthesizers, percussion loops, and samples, was a success and won Davis another Grammy.
At the age of 65, Davis passed away on September 28, 1991, from pneumonia and respiratory failure. He is lauded with changing the face of Jazz. Though his life was not without imperfection, he was instrumental in developing the culture of Jazz music.
Sources:
https://www.britannica.com/biography/Miles-Davis
https://jazzfuel.com/best-jazz-musicians/
Leave a Comment
About the Contributor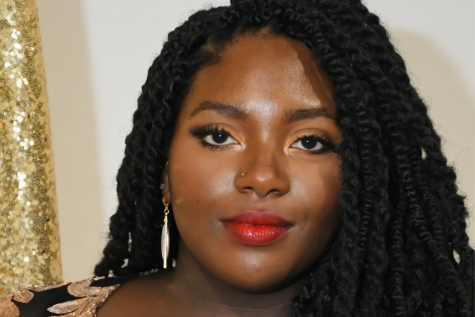 Kiarra Ballard, Writer
Kiarra is a Computer Science major pursuing the creative writing certificate. When not writing or reading, she can be found patching holes in her curtains...