Black History Is American History: Oprah Winfrey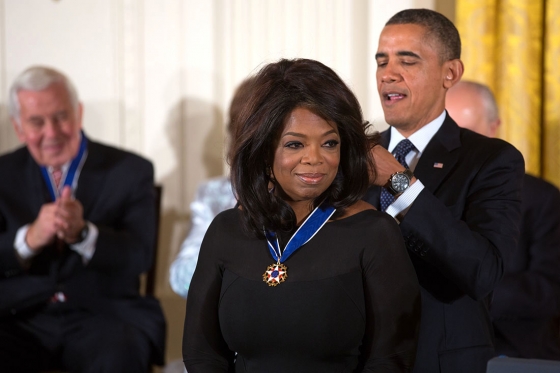 Editor's note: This article is the tenth part of a series, Black History Is American History, by Kiarra Ballard. Each day in February, we will publish a new entry in the series, focusing on an influential Black figure from history. You can find all of the entries in this series here.
On January 29, 1954, Winfrey was born in the small Mississippi town of Kosciusko. Her mother gave birth to her when she was just 18 years old. Winfrey grew up in a tiny agricultural hamlet, where she was sexually abused by several male relatives and acquaintances of her mother, Vernita. Winfrey eventually relocated to Nashville to live with her father, Vernon, a barber and businessman.
Winfrey attended Tennessee State University beginning in 1971. While living in Nashville, she entered the field of broadcasting. A former AM Chicago employee, she became the host of her own show. With the debut of The Oprah Winfrey Show in 1986, Winfrey began a nationally syndicated talk show that would air for 25 years, until 2011. The first year's earnings were $125 million. Because of the show's exposure on 120 channels and 10 million viewers she garnered massive success as a daytime talk host.
In 1999, Winfrey launched the cable and Internet network Oxygen Media, which she co-founded. By doing so, Winfrey secured her position as one of the media industry's most influential and financially successful figures.
For three consecutive years, Winfrey held the title of "world's only Black billionaire" and "richest African American of the 20th century" in Forbes magazine. She was named by Life magazine as the generation's most powerful woman.
Oprah is still a strong advocate for women's rights and has pushed for more media aimed squarely at female audiences. Winfrey has publicly said that she does not plan to run for any political campaign, despite widespread requests for her to do so in light of her enormous work as a philanthropist.
Sources:
https://www.biography.com/movies-tv/oprah-winfrey
https://history-biography.com/oprah-winfrey/
Leave a Comment
About the Contributor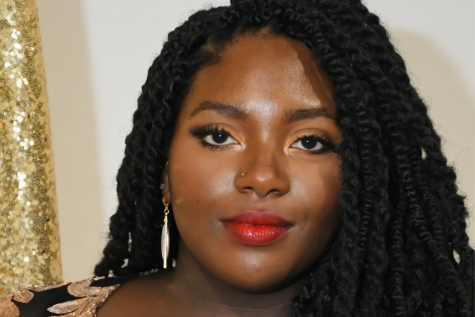 Kiarra Ballard, Writer
Kiarra is a Computer Science major pursuing the creative writing certificate. When not writing or reading, she can be found patching holes in her curtains...