Black History Is American History: Lewis Latimer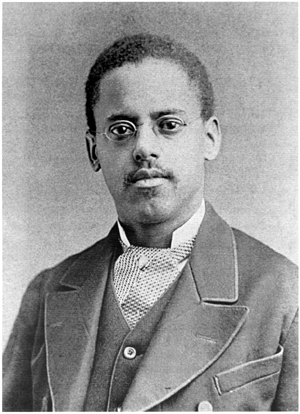 Editor's note: This article is the twelfth part of a series, Black History Is American History, by Kiarra Ballard. Each day in February, we will publish a new entry in the series, focusing on an influential Black figure from history. You can find all of the entries in this series here.
On September 4, 1848, Lewis Latimer (1848 – 1928) was born in Chelsea, Massachusetts. Latimer was the youngest of George and Rebecca Latimer's four children. His parents had fled from slavery in Virginia six years prior to his birth.
Latimer labored to provide for his family. Having lied about his age, Latimer joined the US Navy in 1864, when he was just 16 years old, and subsequently fought in the American Civil War. He was given an honorable discharge before taking a low-paying job at Crosby and Gould patent law firm. There he taught himself how to sketch and draw mechanical designs. Latimer was promoted from office boy to draftsman by the firm partners. Along with helping others, Latimer created a number of his own creations, such as a redesigned restroom for railroad cars and an early air conditioner.
Latimer played a key role in the development of the telephone. He Latimer collaborated with Bell to prepare the telephone's patent. He also worked for Hiram Maxim and Thomas Edison in the highly competitive industry of incandescent lighting. He made a significant contribution to the invention of the telephone and greatly enhanced the production of carbon filament. He wrote  "Incandescent Electric Lighting: A Practical Description of the Edison System," which was published in 1890.
On December 11, 1928, Latimer passed away in Flushing, Queens, New York.
Sources:
Leave a Comment
About the Contributor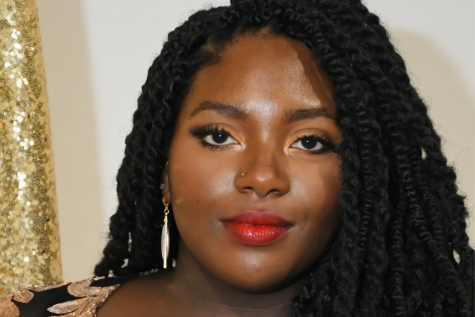 Kiarra Ballard, Writer
Kiarra is a Computer Science major pursuing the creative writing certificate. When not writing or reading, she can be found patching holes in her curtains...