Black History Is American History: Marsha P. Johnson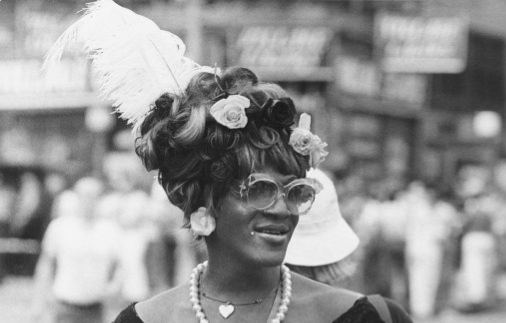 Editor's note: This article is the twenty-first part of a series, Black History Is American History, by Kiarra Ballard. Each day in February, we will publish a new entry in the series, focusing on an influential Black figure from history. You can find all of the entries in this series here.
Marsha P. Johnson (1945-1992) was born in Elizabeth, New Jersey on August 24, 1945. Johnson's childhood was challenging due to her parents' strict Christian beliefs. They rejected Marsha and her lifestyle.
After Johnson finished high school, she relocated to New York City's Greenwich Village. She ran away from home without any preparation. But she didn't want to settle down someplace where she would be judged for being herself. Marsha had a hard time making ends meet in the Big Apple. Because she couldn't afford shelter, she turned to prostitution. On the other hand, she discovered happiness in performing drag. There, she found acceptance and community.
Johnson became known as a "drag mother" in the LGBTQ community. Even though she had little herself, she would extend her time and resources to aid homeless and suffering youth in the neighborhood. She continued to make strides as a drag queen, tutoring the world with the popular "Hot Cakes."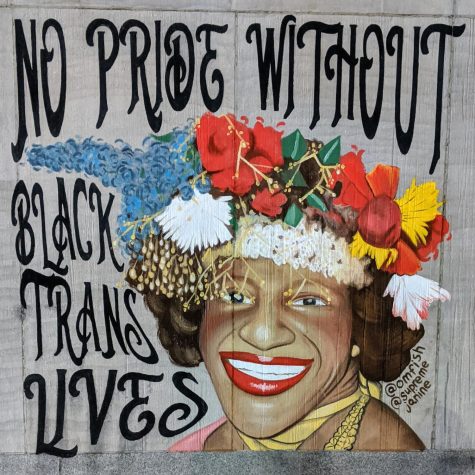 On June 28, 1969, several LGBTQ people were detained on questionable accusations, arrested, and aggressively shoved into police vehicles. This blatant discrimination sparked riots at the Stonewall Inn on Christopher Street (the core of the NYC gay community in the 1960s). Civil unrest broke out in the surrounding streets and raged for several days. The LGBTQ community was fed up with being harassed by the police and witnessing these public prosecutions. By this time, Johnson had already been heralded as a leader in the LGBT civil rights movement. Several eyewitnesses attested to her instrumental role in starting the rebellion.
Johnson and her friend Sylvia Rivera created the Street Transvestite Action Revolutionaries (STAR). In the wake of the Stonewall riots, Marsha became a figure of the neighborhood thanks to her tireless advocacy on behalf of transgender youth experiencing homelessness.
The community mourned when Marsha's body was discovered in the Hudson River on July 6, 1992. She was 46 years old. Despite the suicide ruling, many friends and supporters suspected foul play. According to data gathered by the New York Anti-Violence Project, 1992 was the deadliest year on record for the LGBTQ community. Marsha's case was reopened in 2012.
Sources:
https://www.biography.com/activists/marsha-p-johnson
https://www.womenshistory.org/education-resources/biographies/marsha-p-johnson
Leave a Comment
About the Contributor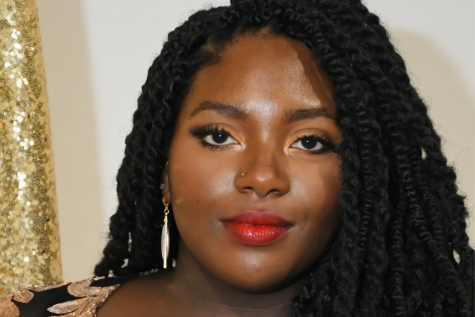 Kiarra Ballard, Writer
Kiarra is a Computer Science major pursuing the creative writing certificate. When not writing or reading, she can be found patching holes in her curtains...